ARE YOU PREPARED FOR SAFE EMERGENCY EVACUATION?
The EVAC+CHAIR is designed to carry mobility impaired people down stairs in an emergency evacuation when the lifts are not working. The EVAC+CHAIR is portable – no installation or modification of stairways is required. 
LOCALLY MANUFACTURED
IN SOUTH AFRICA

THE WORLD'S FIRST AND AWARD WINNING STAIRWAY EVACUATION CHAIR
PROUD TO BE THE WORLD'S EVACUATION LEADER FOR OVER 40 YEARS
EVAC+CHAIR - SOUTH AFRICA PRODUCTS & SERVICES
GLOBAL LEADER IN EVACUATION CHAIRS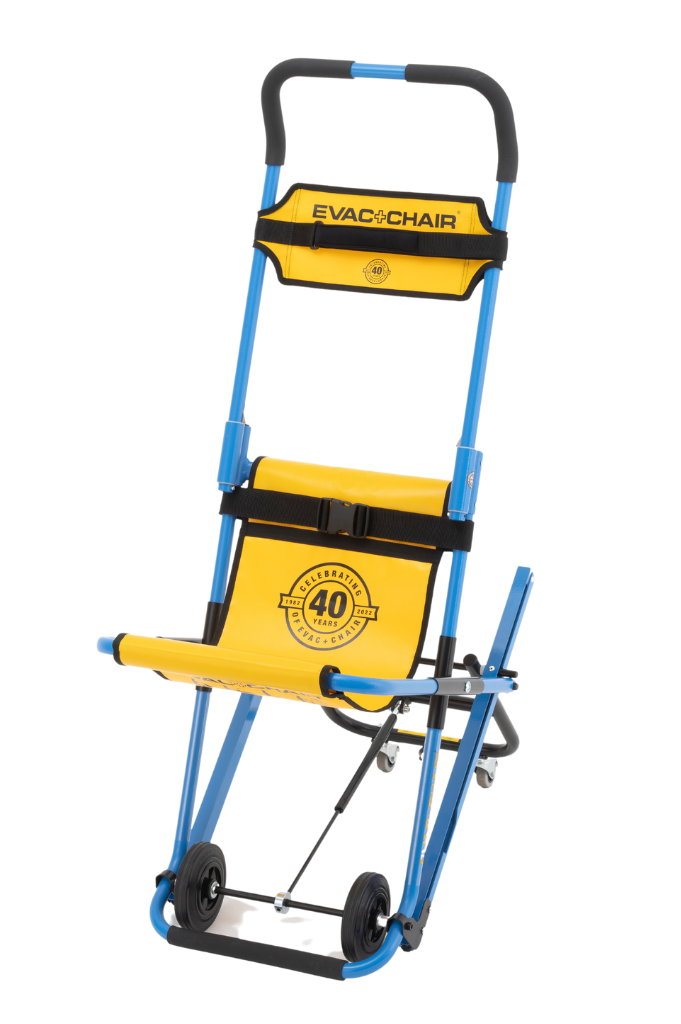 A lightweight evacuation chair with a payload capacity of up to 182kg, designed for single-person operation.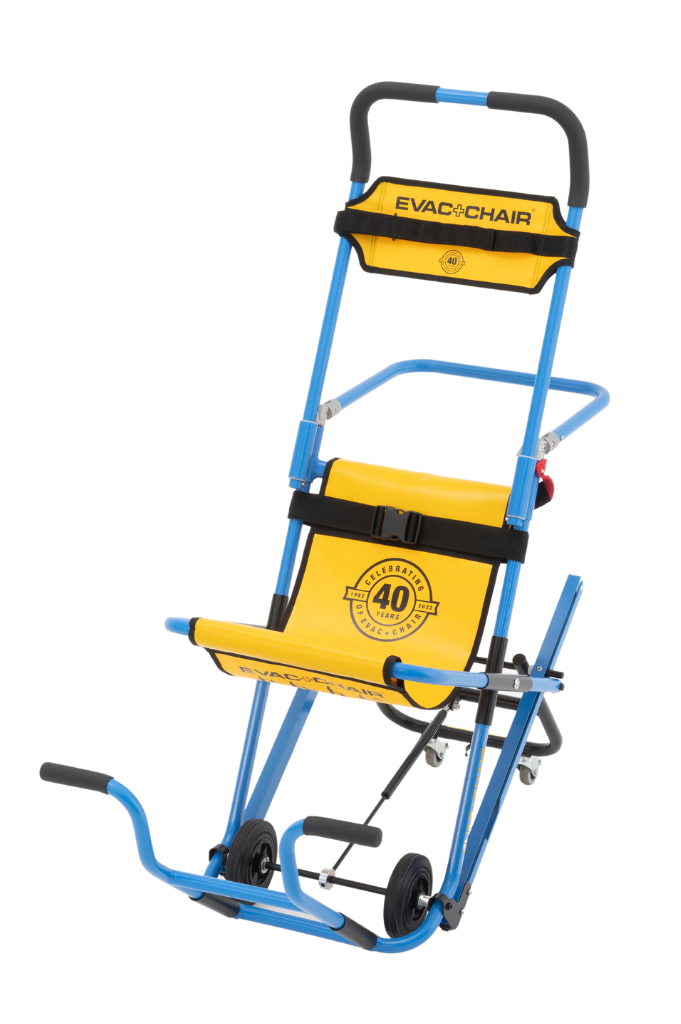 The 600H MK5 is designed for descending and carrying up small flights of stairs and lifting over obstructions.
A 24V, Lithium-Ion battery operated, motorised evacuation chair, its Powered Belt Track System reduces manual handling for a safe and quick evacuation.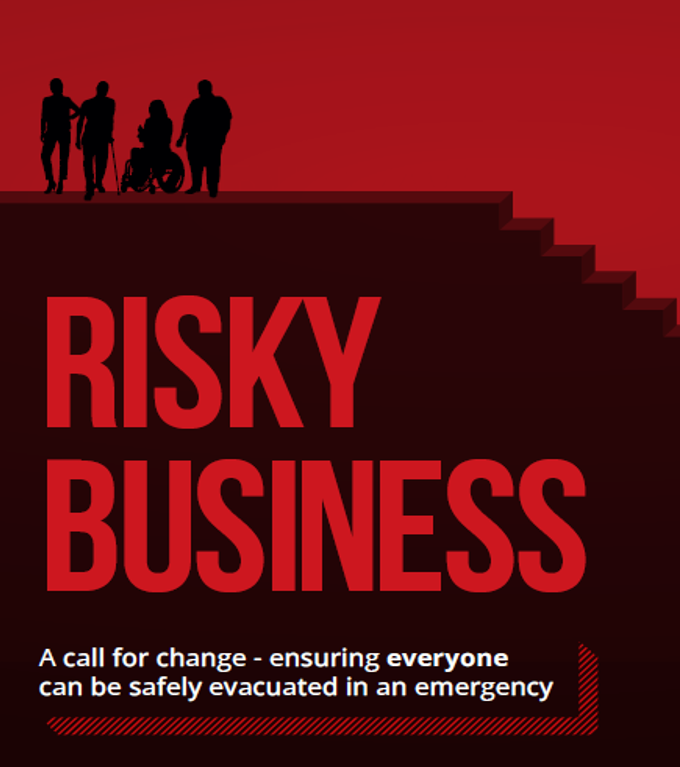 EVAC+CHAIR EVACUATION CHAIRS SAVE LIVES
Introducing The Evac+Chair White Paper
"RISKY BUSINESS"
This paper lays bare how the safety and lies of UK's disabled workforce, and those dealing with access barriers, are at risk in an emergency.
ENSURING A SAFE AND SMOOTH EVACUATION IN ANY EMERGENCY SITUATION
THE BEST JUST GOT BETTER! INTRODUCING THE EVAC+CHAIR MK5 RANGE
The companies we are accredited by
Follow Us on Social Media